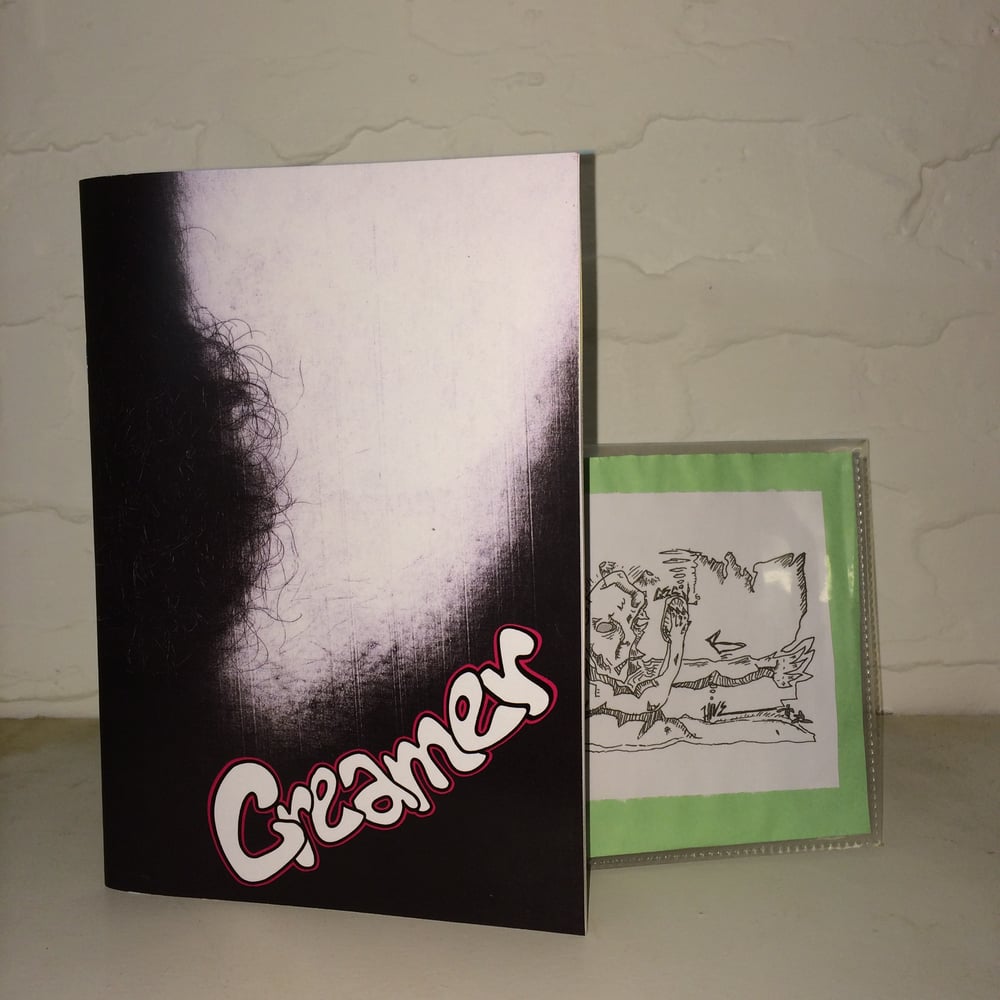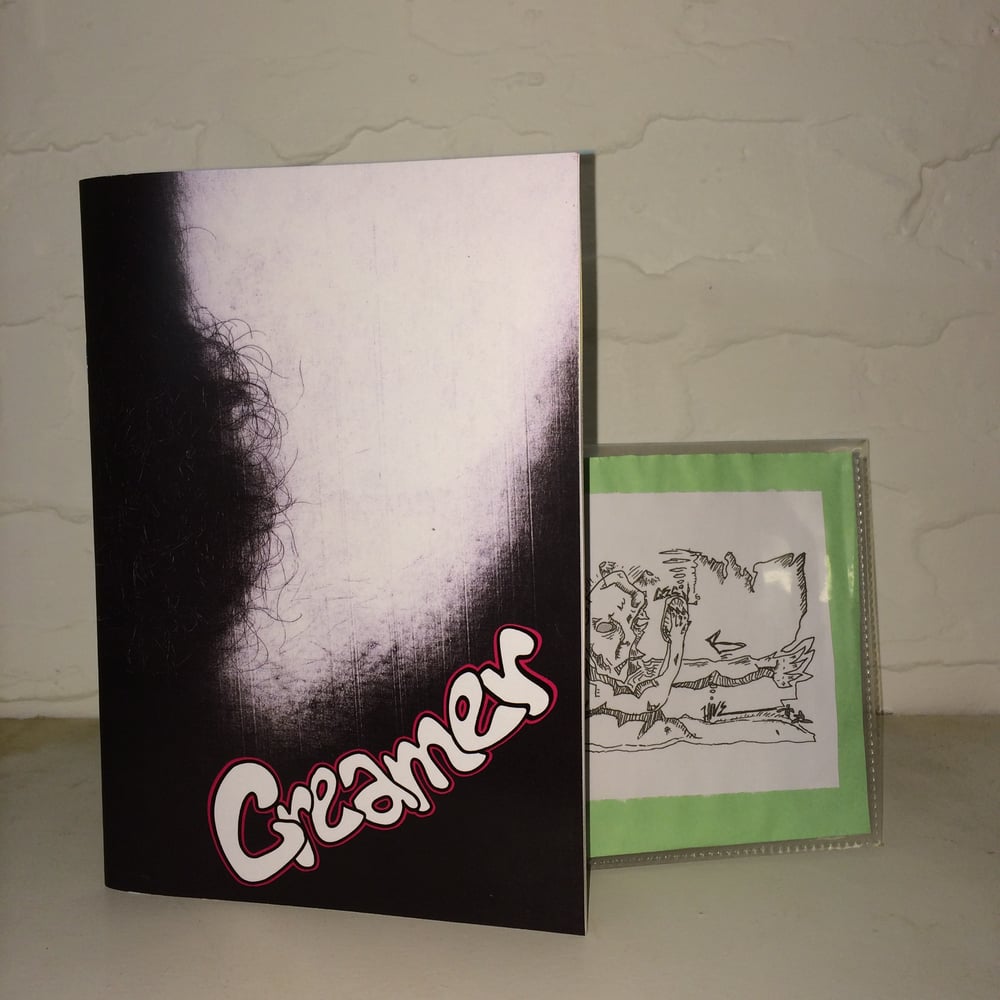 CREAMER MAG #2
£5.00 / On Sale
Creamer is a wet dream of a magazine featuring an eclectic mix of art, music, poetry, political musings and more indescribable creamy goodness!
Find out what happens when Pussie The Superheroine goes head to head with Beyonce, what it means to be a female graffiti artist in London and why they're called Da'esh NOT ISIS in our second issue!
Also including advice from our Agony Aunt Shelly, interviews with Andrea Arnold (Director of American Honey and Fishtank), Lava La Rue, Witch100 + MORE
++++ AN EXCLUSIVE MIXTAPE CURATED BY CECIL B DEMENTED ++++
BARGAIN.